2nd edition of the Latin American Bloggers encounter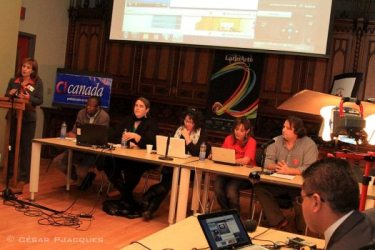 Second edition of the Latin American Bloggers encounter was a complete succes. Christian Agbobli Ph.D Professor at the department of social and public communication of UQAM invited me to participate in a round table along with journalist Laura- Julie Perreault and blogger Isbel Alba, to discuss about our role as bloggers in society; how do we analyze the technological choices made by Quebec or Canada as regards to integration; what are the relations between blogs and journalism; and what is the role of our blog in society.
InmigrationCanada a network that has more than 100 bloggers in Canada that are immigrants from Latin America, was one of the special guests along with the FNPI (Fundacion Nuevo Periodismo) and Micc, Ministry of Immigration Quebec. Jesus Hernandez from Ci Canada allowed more than 60 participants to be on line at the same time, through his website. Yoani Sanchez the more famous blogger in the world, participated from Cuba with 30 more bloggers that we following the meeting in Montreal.. Here are some pictures to share with you this amazing experience.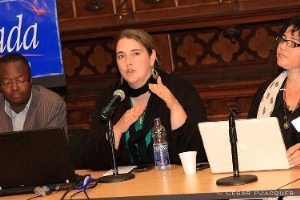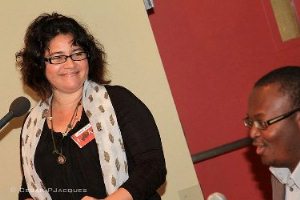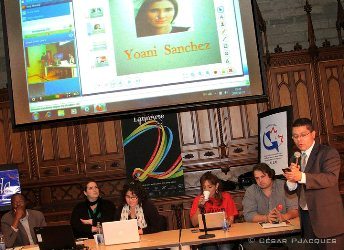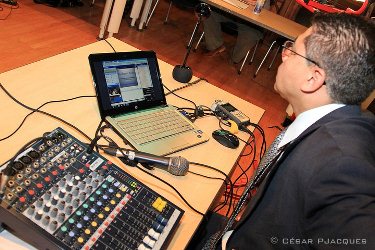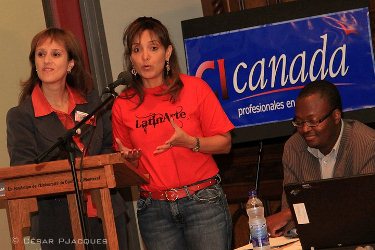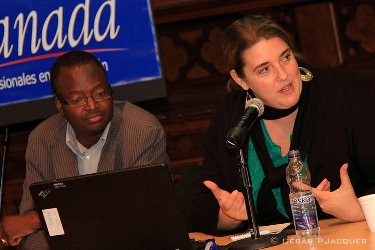 Photos: Cesar P Jacques
Mar, cielo y tierra. Esta es la perfecta descripción de Casa Victoria, un lugar lle…