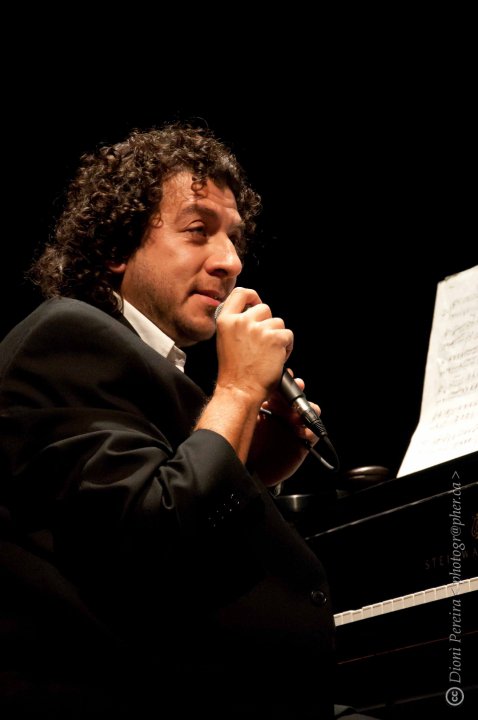 LatinArte
encourages the Latin talent, its closing event was a great concert with artist
Victor Simon &
Emsemble
Montreal Tango,
(Argentine) and also Roberto
Lopez Project (Colombia)
. Here are some pictures of this incredible night at Excentris Montreal! Victor Simon was awesome, he played the famous " La Comparcita", and many songs that the public loved very much. He also invited singer Joan Bluteau, (Cirque de Soleil) to perform with him and a couple of dancers to show us the real spirit of Tango!
In addition, Roberto Lopez and his group made every body dance. Roberto is known by the Nu Afro Latin style Afro-Colombian and Afro-Cuban music mixed with urban Hip-hop, Boogaloo, Jazz and Electronica… all blended together in a powerful cocktail.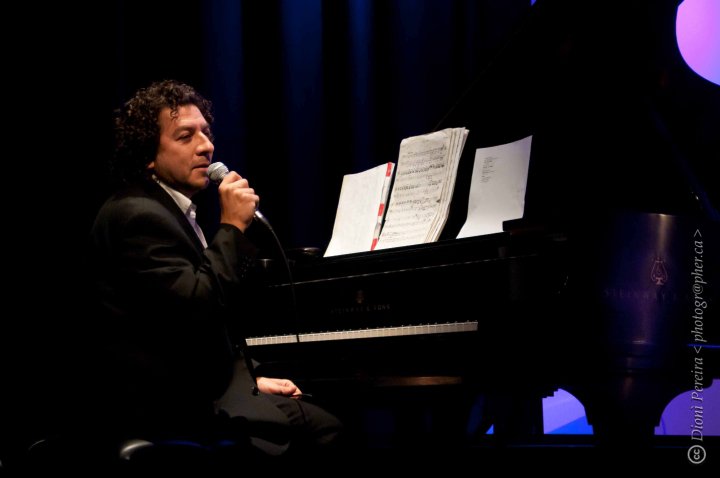 Photos:
Dioni Pereira.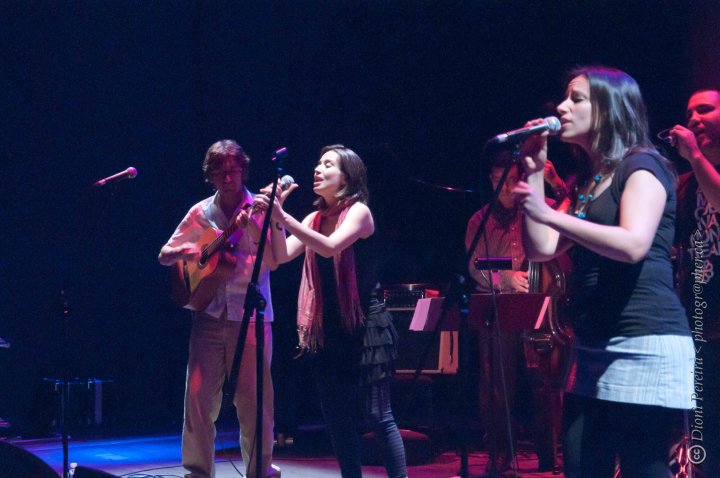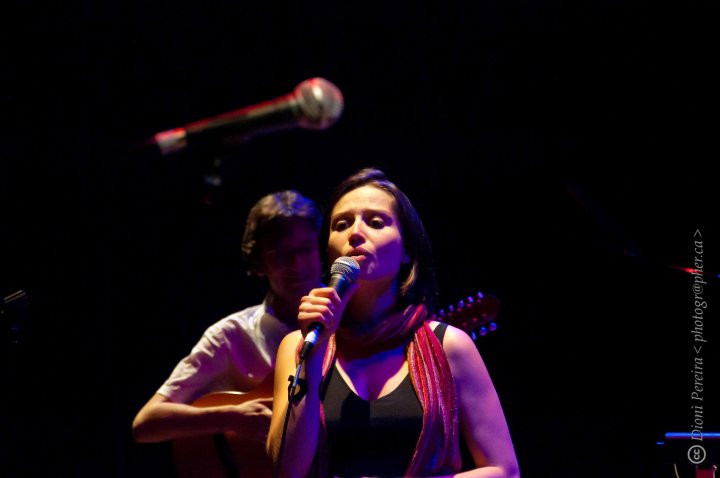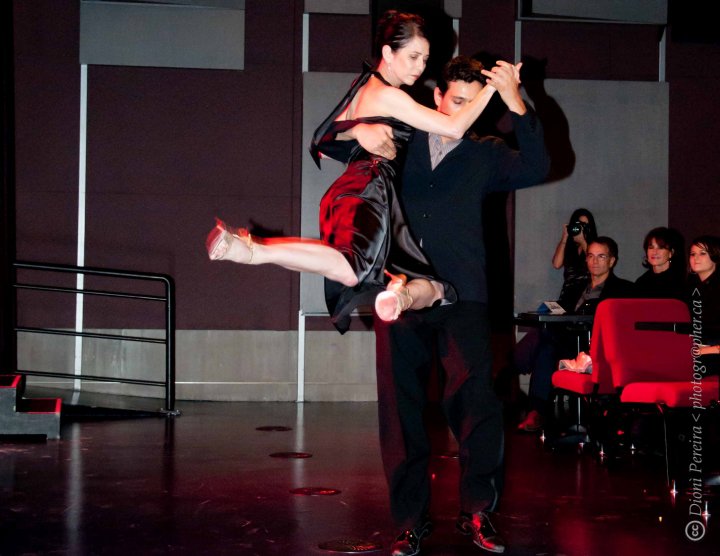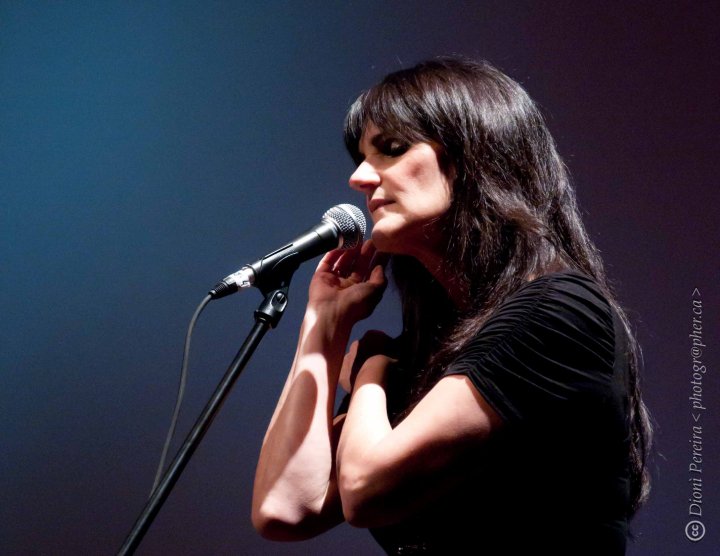 Mar, cielo y tierra. Esta es la perfecta descripción de Casa Victoria, un lugar lle…