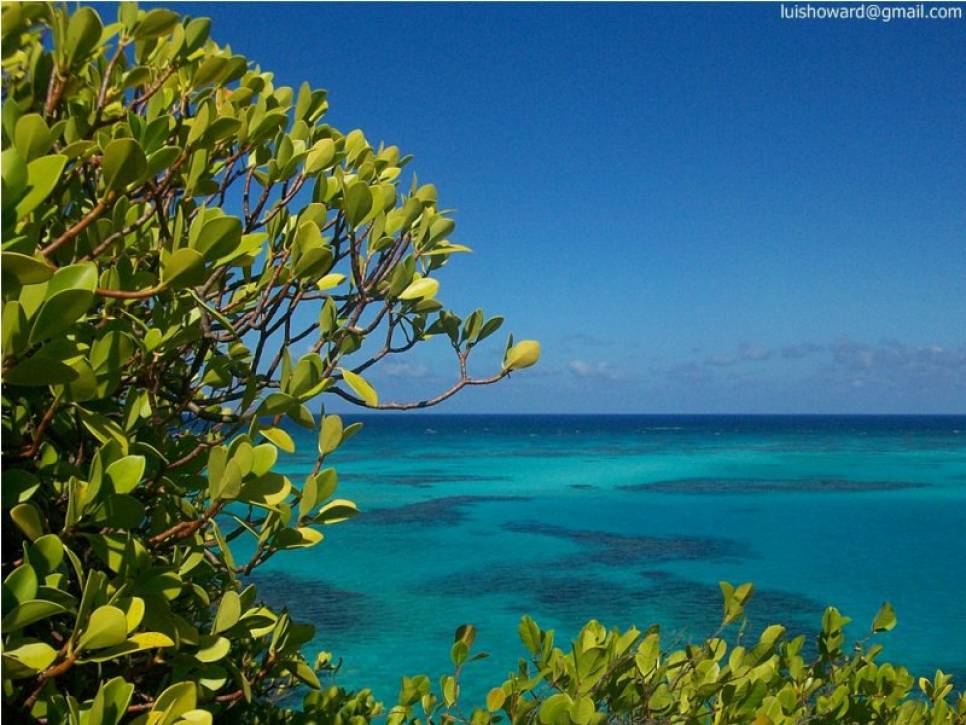 A few days ago I read in the newspaper Le Devoir the Lio Kiefer's chronicle about Colombia, "Un morcellement d'identités régionales", and I have to confess that I am very disappointed with such a depressing description of our main tourists attractions. It seems to me that Mister Kiefer's lack of information on Colombia turned into a sarcastic and disgusting way to blend paragraphs about our political situation, violence, culture, religion, traditions, and racial heritage using long phrases, maybe seeking to impress his readers with an improvised trip through some of our 32 regions.
I would not have minded to write a blog about this matter, if this chronicler were not one of Quebec's authorities in tourism, the host of the Montreal International Tourism and Travel Show (2008), and also the currently host of Kéroul, a non-profit organization which promotes and develops accessible tourism and culture to persons with limited physical ability.
To begin with, there is not balance in his section Plaisir/ Tourisme. The treatment he gives to our hospitality is not the same he does for Ireland and Romany because he focuses on the good hotels and restaurants that you can find in these two countries, and he doesn't give us credit for our vacations destinations like El Rodadero, since he believes it looks just like Miami. On top of that, the picture of a resort complex named Mamaia in Bucharest makes a big contrast with ours from the poorest neighborhoods in Medellin. We do not deny our reality, but he shouldn't talk about our problems after doing a quick glance, this deep analysis requires a professional political journalist, better than a chronicler who rather goes to San Andres and Providencia to taste and write about the pot's effect in a grilled fish… By the way, I believe in MacDonald's slogan body: What you want is what you get!
In fact, my concern is not based on Kiefer's judgment of Colombian President or his allusions to our well known problems; he is free to express himself. I am disappointed because Lio Kiefer was mentally lazy to investigate more about Colombia, he tries to criticize our political situation instead of exploring our travel and tourism treasures. Unfortunately, he ended up leading the reader into an information mess: He starts with our kidnappings or terrorist attacks, brings back the inquisition, the colonial times, talks about Madrid, then jumps to Russia to establish a connection with revolution ideas inside Farc, and Eln, adds the Berlin wall story… then he talks about Liberals and Conservatives, by reviving Gabo's quotations and raving with Macondo… Mentions the Paramilitaries, next he falls into Uribe's presidency…After that, he moves from Bogota, (center) to Leticia, (South) to Cartagena (North) … I wonder what kind of GPS he got!. Later on, he talks about "patriotisms" and "nationalist" feelings like if Colombian regions wanted to be separated from the rest of the country. And worse than that, he found a very good way to liberate the dark side of his soul by selling our misery.
I don't pretend to give Mister Kiefer lessons, if he wants to write about our political situation instead of our tourism is fine, the only problem is that his mafia stereotype doesn't apply, he has to do his homework, just to give him an example, we are no longer a two party system country, (liberals and conservatives), there is a political reform (2003); Eln, has done its own evolution aside from the Farcs, also Ingrid Betancourt has not been the only atrocity that the insurgents have done. And if he wanted to talk about illegal plantations, he would have better read more about Plan Colombia or issues such as U.S. extraditions in Colombia, and so on…
Having said that, I want to leave all my readers the link of Le Devoir with Kiefer's chronicle, but also the blog from a Canadian reporter named Kelly Galasky who is looking forward to visiting and exploring our country, she already got some pictures; her trip is set-up, so she will be sending videos and chronicles from many places. For those Colombians who already read and commented "Un morcellement d'identités régionales" , I don't blame you guys if you have already declared Lio Kiefer Persona non Grata.
Guest Editor: Isabel Rojas.
Main Picture : Luis Howard. Pictures from Cartagena, Barranquilla, Santa Marta, Amazonas, La Guajira, Colombia Futbol team, San Andres.

Mar, cielo y tierra. Esta es la perfecta descripción de Casa Victoria, un lugar lle…