LatinArte: Open from August 31st to October 10, 2010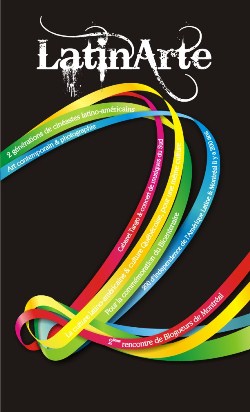 LatinArte 2010 offers a window to the Latin-American culture living in Montreal as well as a "real reunion" with the southern countries' popular art. The objective is to integrate, discover and share the different aspects of art. LatinArte shows the great creative richness of the South-American continent.
It is thanks to the dynamism of a group of enthusiastic collaborators that LatinArte won its bet: to set the platform of the Latin-American cultures of Montreal and to organize an event to help Montrealers explore the richness, vitality and energy of the Latin-American sensitivity with all its coloured, rhythmic and sensual tones.
Live LatinArte 2010 !!!
Mar, cielo y tierra. Esta es la perfecta descripción de Casa Victoria, un lugar lle…