LatinArte Celebrates the Bicentenary in Montreal.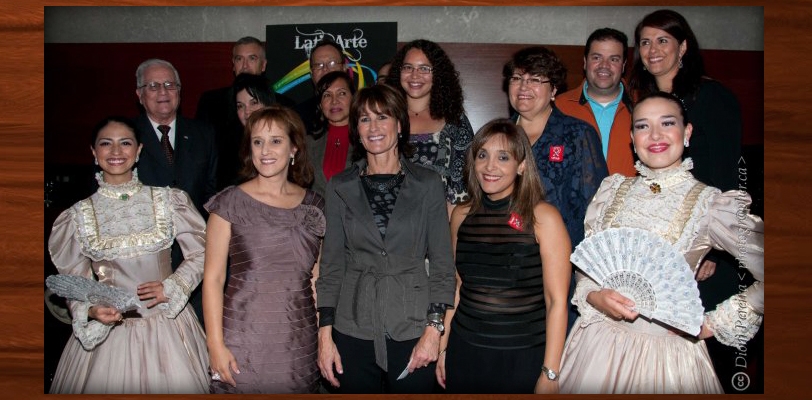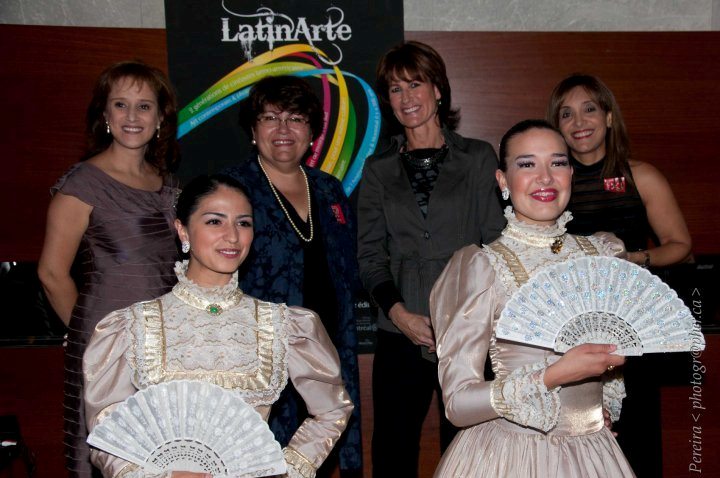 Across Latin America, ten countries, including Venezuela, Colombia, Argentina and Chile are toasting the national heroes who instigated their separation from Spain 200 years ago.
LatinArte celebrated the Bicentenary at The Conseil des arts of Montreal along with the entire Latin community of Montreal. Mary Deros Montreal City councilor, district of Park Extension and member of the City Executive responsible for Cultural Diversity made this wonderful celebration possible. Minister of Culture, Communications and Immigration. Kathleen Weil encouraged LatinArte and all our community to keep working together for the future of Canada.
Photos: Dioni Pereira. Cesar P Jacques
Mar, cielo y tierra. Esta es la perfecta descripción de Casa Victoria, un lugar lle…